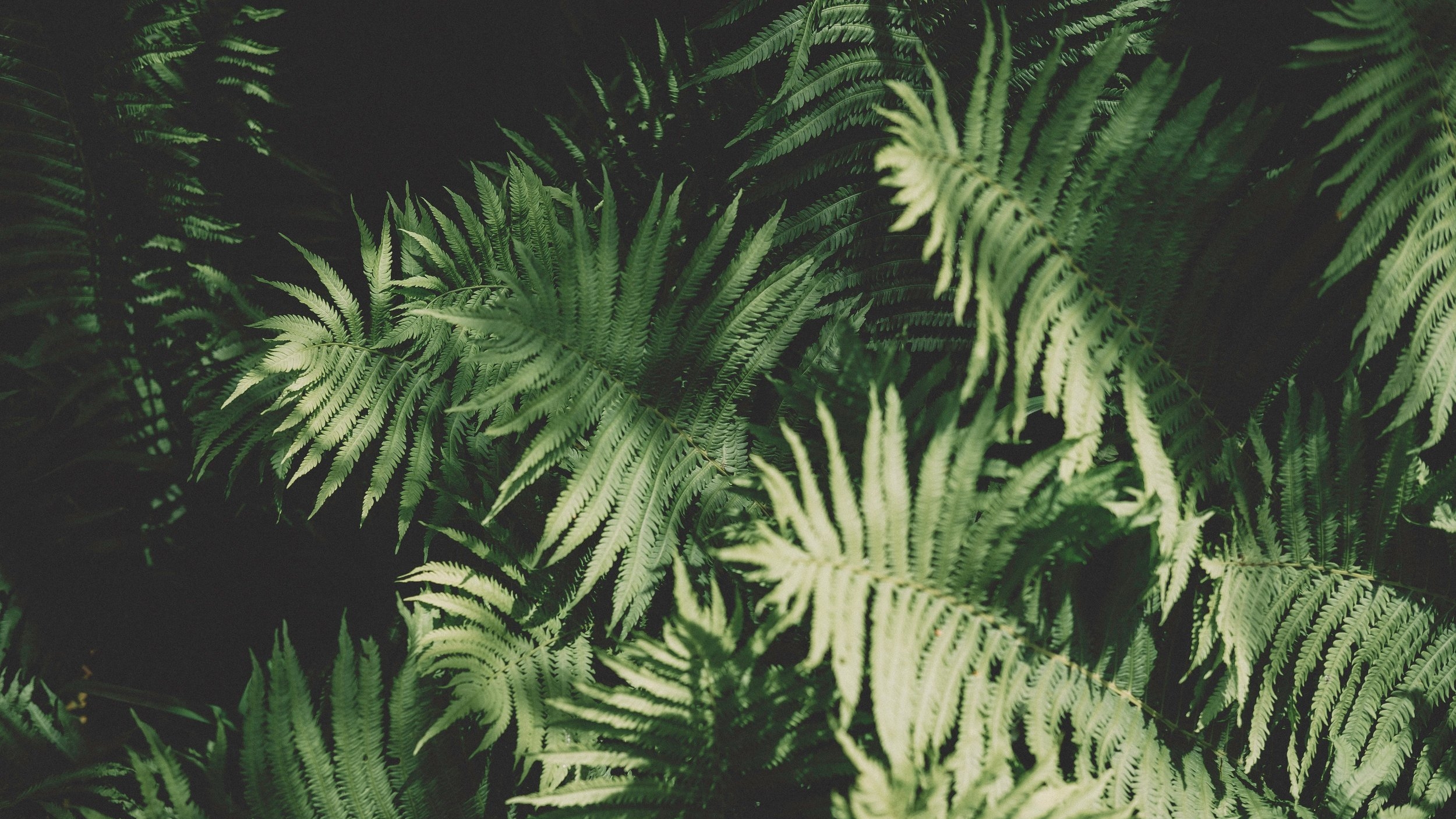 TIGHT BUDGET + NO TIME = DESIGN DISASTER,
but it doesn't have to be that way.
LET'S CHANGE THE EQUATION!
 
We create great web designs on your budget in an effective way so that you can sleep easy at night.
We believe that your budget should not limit your vision, so we'll help you design a simple, beautiful, website, that you can modify and grow with.
Our goal is to help you bring your ideas to fruition
and nothing makes us more happy then to see our clients blossom!
Where there is a will,
there is a way.